Courses
These are the main courses which we provide.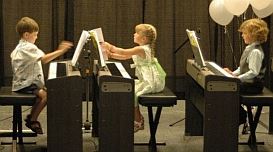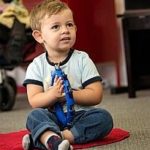 The ISM Early Childhood programs offer interactive, contemporary courses for our youngest beginners. In age specific classes, students become engaged through experiencing a wide variety of segments of musical and educational activity. Lots of musical fun, taught by qualified teachers in an unpressured classroom environment. Lots of fun!
>>Read More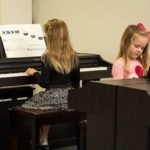 For 4 – 6 year olds - Grouped in age in small classes.
Pianorama Junior Music Course comprises all the elements required to develop musical and technical skills for the young beginner. The curriculum is specifically written to encompass a wide range of musical activity, which enables concentration levels to be kept at the optimum during the lesson.
>>Read More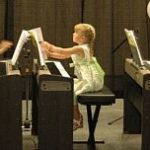 For students  aged  7 – 12 years - Grouped in age in small classes.
This course is aimed for students with no previous experience in piano tuition. The focus primarily is to teach the piano as the practical instrument, whilst simultaneously developing strong aural and theoretical skills.
>>Read More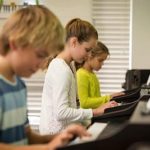 Pianorama Intermediate Course
- Intermediate Course is for Junior Course graduates, to further expand musical and technical skills acquired thus far.
Pianorama Extension Course
- Extension Course is for Primary and Intermediate Course graduates.
>>Read More